Let our professional event coordinators and audio/visual support staff help you run an online event that your participants will remember. Complete our inquiry form to schedule a free consultation.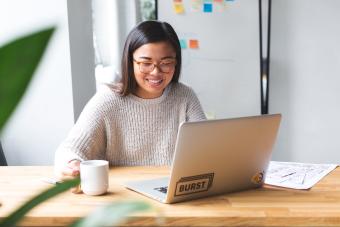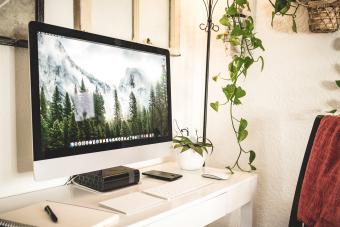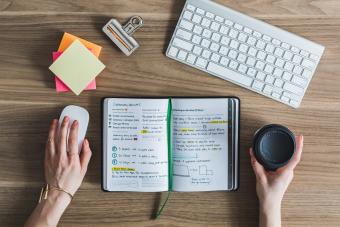 Our packages are designed to support both virtual and hybrid events. Each session includes a dedicated Host and AV Tech, as well as all of the support and services listed here:
Scheduling Zoom sessions for the event

Scheduling

virtual rehearsal with

 presenters

Assisting in assigning breakout rooms

Assisting in setting up polls

Downloading the attendee reports

Assisting attendees with AV issues during the event

Assisting presenters with presentation and AV issues during the event

Creating a custom event landing page

On-demand recordings
Explore all the details of our hybrid and virtual packages and determine which option suits your event - and your budget.
Virtual or Hybrid Event?

Select Your Format
Choose between a virtual or hybrid event
Virtual Events:
Presenters / attendees all online
Hybrid Events:
Mix of presenters / attendees in-person and online

Determine Your Number of Sessions
What's in your agenda?
Schedule a meeting with a TCC Coordinator today to discuss your agenda!

Elevate Your Event
TCC offers additional services to help you take your virtual or hybrid event to the next level. Enhancements include pre-recording options, additional attendee capacities and onsite recordings.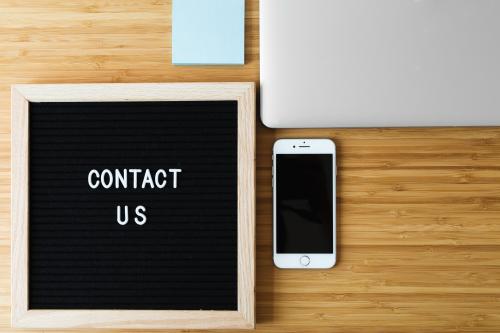 Our services allow you to keep your focus on your presenters and your participants while TCC gets you online and rolling.